Brigma website was designed as a platform to host vendors and potential customers from all over the globe. Our focus is to create a website that will cater to men and female both young, old and elderly. We also want let the general public to know that here on our marketplace platform users are not limited to sell any special items or products! Vendors and sellers could sell any item and or products they desire to sell on Brigma.com website. We also encourage vendors to sell from pencil, ink pen to jet plane and beyond.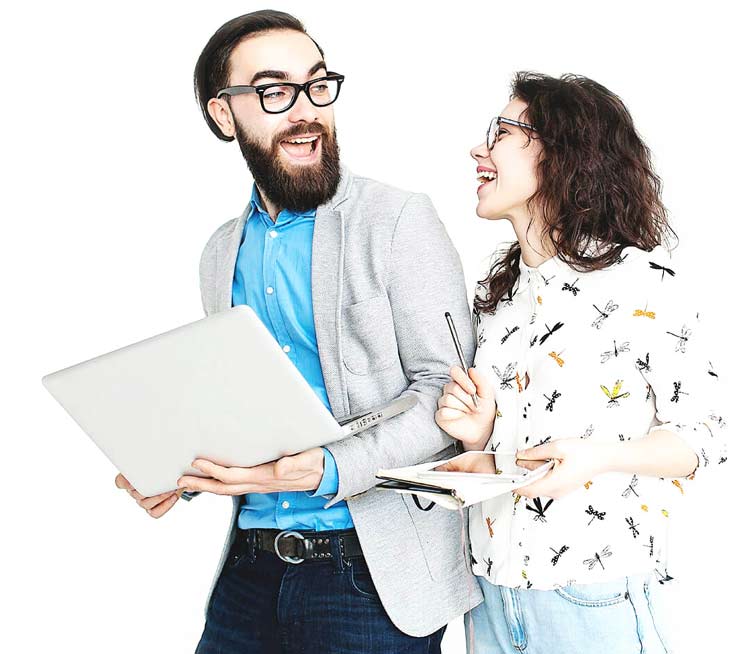 Brigma Website Monitors
Our site monitors are dedicated and knowledgeable of what to do in a matter of minutes to make sure your products are always upfront and no down time. We also want to assure you that your products and sells are safe and sound with Brigma.
Sign Up Now!
Become a vendor today and start selling your used and new items or products on brigma.com. All you have to do is sign up now for free, connect with your friends on social media and introduce your vendor business on brigma.com it's just that easy.